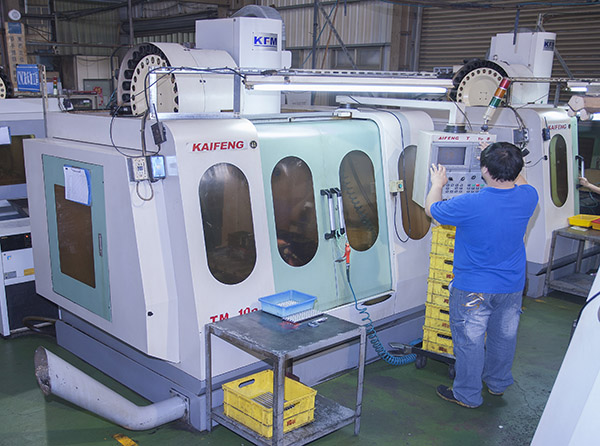 Gowmiin Co., Ltd. was established in 1982 to engage in making precision lathe
hardware parts. To offer products fully meeting customer expectations, we've intro-
duced advanced machinery and associated inspection instruments made domestically
as well as imported from the U.S. and Japan.
Our major products include hardware parts, pneumatic tools, electric tools,
bicycle parts, auto/motorcycle parts, power transmission elements, and related gear
items. With technicians having 30-year expertise and experience who work on
advanced production equipment, we provide all-round solutions for standardized
parts, and became ISO 9001-certified in 2004. Having spent a great deal of energy
and money in enhancing technology, we are capable of offering top-quality products
plus full-range business services to better benefit customers. Your samples and
OEM/ODM orders are cordially welcome.